Our Quarantine Reading List
We hope we can inspire you to visit one of our far-off destinations in your mind until it's easier to visit in-person in the coming months.
---
Sandy Recommends ...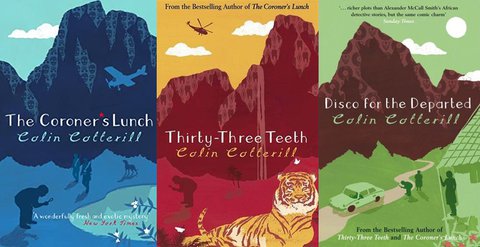 Dr. Siri Paiboun Mystery Series 
By Colin Cotterill 
Although I live in Vietnam, Laos has always been my most-loved place. Laos is mysterious and I'm a sucker for a good mystery! The  Dr. Siri Paiboun Mystery Series  (14 books and counting by British author Colin Cotterill) starts with The Coroner's Lunch, which I first read back in 2004 -- when I first got hooked on Dr. Siri and his band of friends. Some of these characters were real people whom I'd met, including Auntie Bpoo, a transvestite fortune-teller who frequented the lobby of the Lane Xang Hotel in Vientiane. The second book, Thirty-Three Teeth, had me counting my teeth, and in Disco for the Departed, you're right down to the last page before you know the truth. Great Stuff!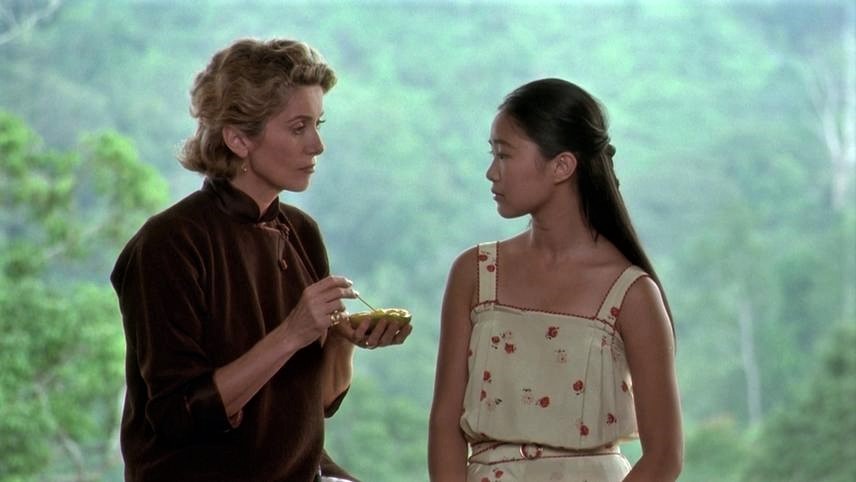 I'm movie nut too and the 1992 film Indochine with Catherine Deneuve, which you can rent online, is an insightful look into the French colonial experience in Indochina. For an accurate and intriguing narrative of "The American War," I'd suggest reading Neil Sheehan's book A Bright Shining Lie. There's also a film adaptation by HBO that's not bad but, in this case, the book is better! 
---
Ethan Recommends ...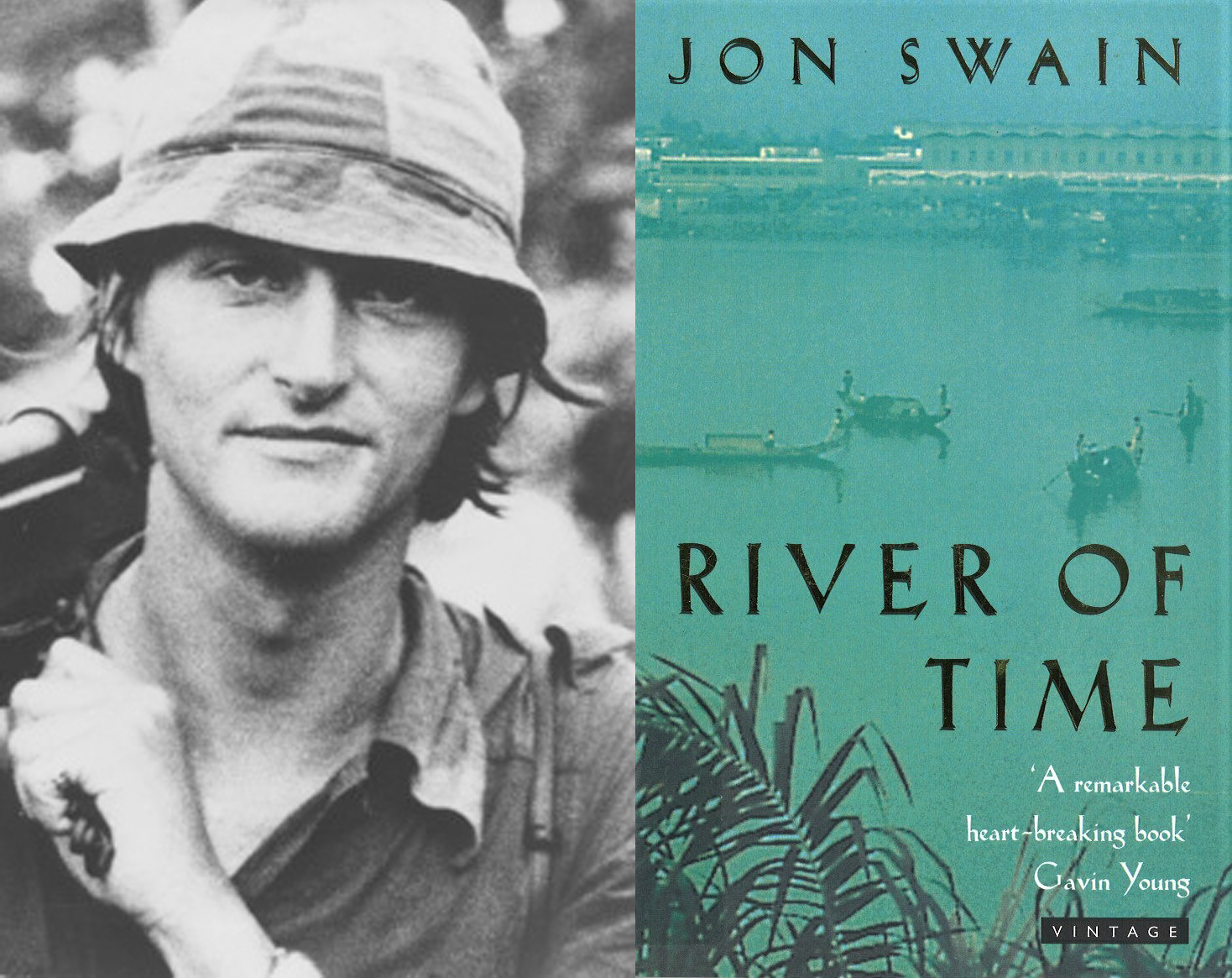 River of Time: A Memoir of Vietnam and Cambodia
By Jon Swain
To me, no other book captures the paradox and beauty of Indochina as does River of Time, where themes of life, death, mortality, and beauty are explored through the lens of Exotic Asia. A first-hand account of Asia during the war years, it juxtaposes heartbreakingly-beautiful descriptions of the East -- the slow Mekong river, the sultry crowded cities, the perfume of the tropics, the odors of opium -- with the terrible death and violence of war. The writer, Jon Swain, was a veteran war reporter based in the Far East in the '60s and '70s, and was the only British journalist to witness the fall of Phnom Penh in April 1975, later becoming famous as a central character in David Putnam's Oscar-winning film, The Killing Fields. At times Jon waxes perhaps a bit too nostalgically about the romance of the region -- many journalists of that era did -- but River of Time remains an evocative and moving account of my favourite part of the world.
---
Cristy Recommends ...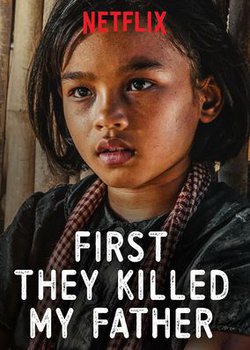 First They Killed My Father
Based on the book by Loung Ung 
As a child survivor of the Khmer Rouge regime, Loung Ung began authoring a series of profound books about her life in 2000, vividly depicting the infamously dark years of Cambodia's genocide, along with her personal path to recovery (she is now human rights activist and lecturer). Then in 2017 a film adaptation of her debut memoir, First They Killed My Father: A Daughter of Cambodia Remembers, was released based upon a screenplay co-written by Ung and director Angelina Jolie. Some previous knowledge of the time period helps as the film is not overly heavy on history and explanation, but in fact stays true to the child's perspective from the book, which is to say it is extremely effective at conveying the visceral emotional response the impact of this environment would have on a 5 to 9 year old. Sreymoch Sareum is compelling in the lead role of a young Loung in the late 1970s as the viewer follows her from blissful naiveté in Phnom Penh, to confusion, personal loss, brainwashing, and survival in the countryside. The cinematography is also stunning, highlighting the paradox of such atrocities set against such a beautiful land. Notably this film was entirely shot in Cambodia with local actors speaking Khmer (subtitled in English). It's well worth a watch if you haven't seen it and Ung's books also worth a read!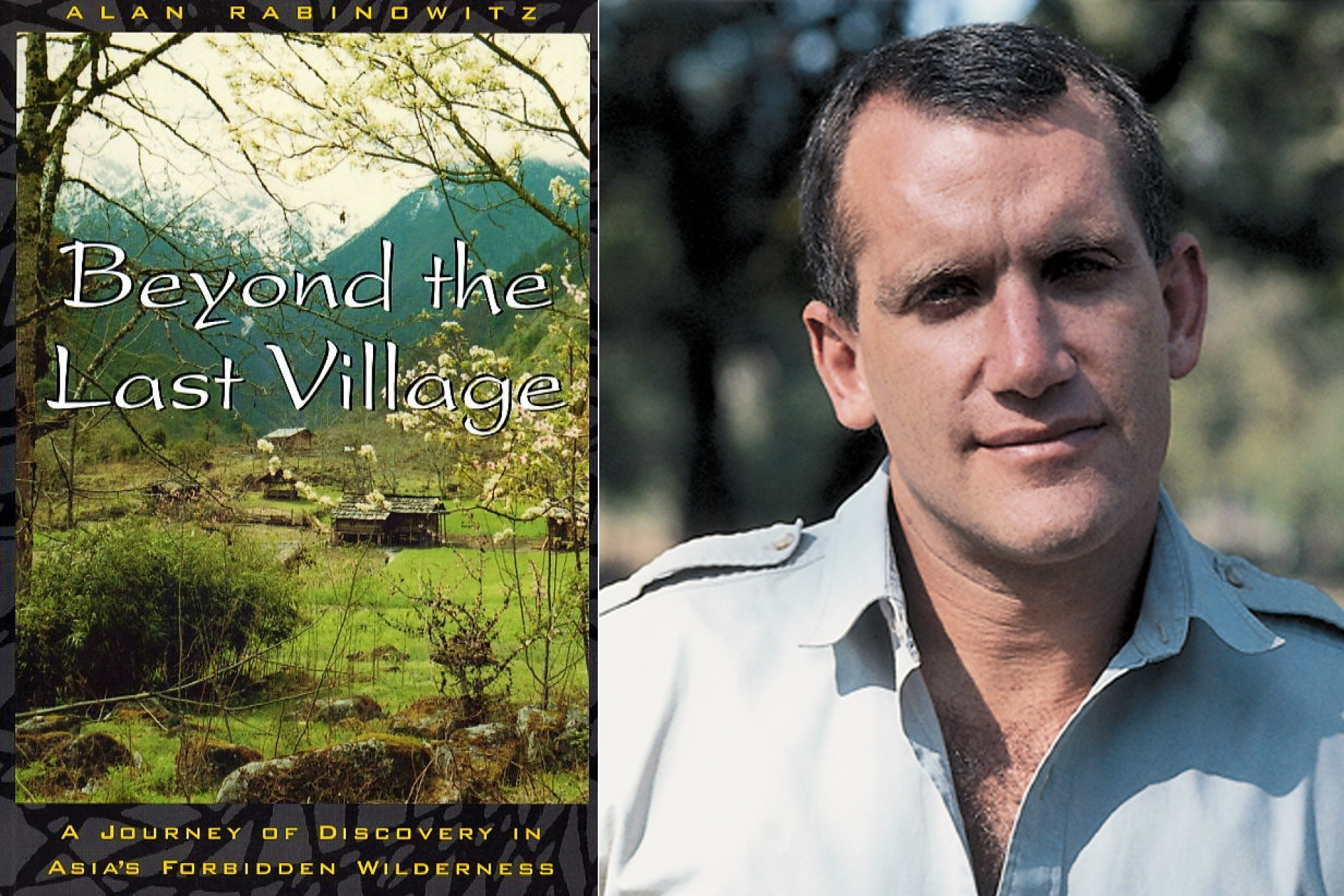 Beyond the Last Village: A Journey of Discovery in Asia's Forbidden Wilderness
By Alan Rabinowitz
Weaving at times quite personal narrative with scientific exploration, Beyond the Last Village offers an interesting insight into Myanmar at a specific point in time (the 1990s). Rabinowitz is in Myanmar to complete wildlife surveys and start a new national park, even discovering new species along the way. From the point of view of an outsider, he is earnestly transparent in his attempts to portray everything as he encounters it, from government officials to local culture including remote ethnic minorities, intriguing description of place, and the challenges he faces in his field work. As in his other books, the author's passion as a biologist is inspiring and the result is an adventurous, albeit sometimes heartbreaking, foray into one man's real-life conservation efforts. Sadly Rabinowitz passed away in 2018 but his work will be remembered.
---