Asia Desk is a travel consultancy firm and purveyor of local tour services in the countries of Exotic Asia: Thailand, Laos, Vietnam, Cambodia, and Burma. Each of our valued clients receives direct attention from the proprietors themselves, as well as from our associates around the world.
Call us today to get started on planning your dream trip. We'll help to organize and customize your journey, while still allowing for enough spontaneity to leave you with memories of a lifetime!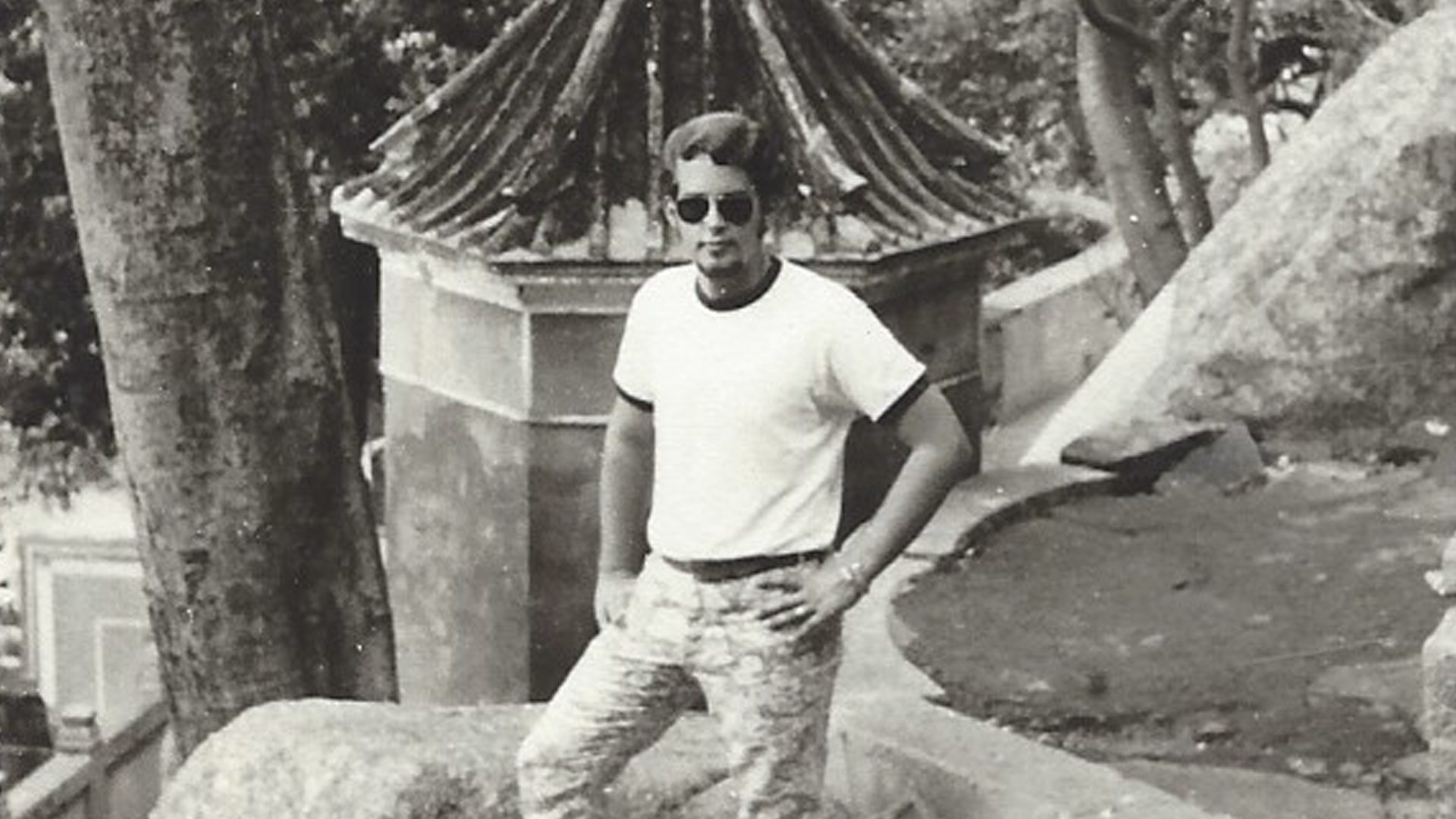 G.W. "Sandy" Ferguson
Owner and Chief Tour Planner
Sandy grew up in Asia and graduated from the International School of Bangkok in 1969. Being a part of an Air Force family, he had the opportunity to experience places such as Saigon, Bangkok, and Phnom Penh before they became what they are today. Sandy began working in the travel industry in 1976 for an outfitter specializing in travel to the newly-opened People's Republic of China. His love of travel inspired him to start Asia Desk in 2001. Sandy currently resides in Saigon with his wife Miss Nga and enjoys walking the markets of Dong Khoi Street, sampling all the culinary scene has to offer, and tuning in to the Atlanta Braves back home.
---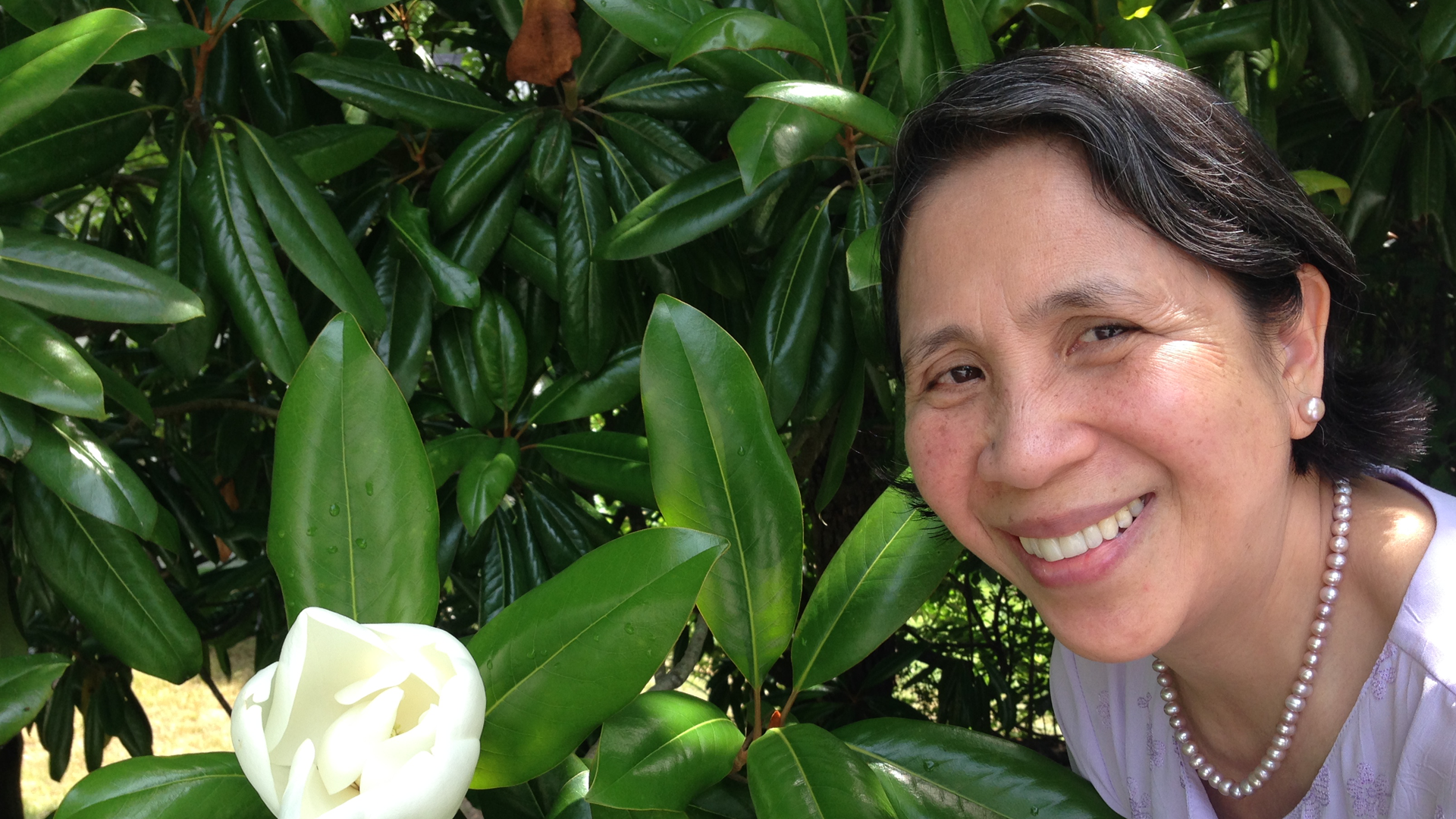 Tran Phi Nga
Managing Director
Miss Nga grew up in the French hillside town of Dalat nestled at 5,000 ft above sea level 190 miles north of Saigon. She and her family witnessed both the French and American time in Vietnam which has had a profound impact on her life. Miss Nga founded one of Vietnam's earliest private tour companies; it is during this time that she met Sandy and they began collaborating with each other after Vietnam opened its doors to tourism. Miss Nga is in charge of our local ground operations in the region and overseas the sourcing of new signature experiences. She currently resides in Saigon where she enjoys gardening and spending time with her six sisters and numerous nieces and nephews. 
---
Jackson Ferguson
Executive Director
Jackson was born and raised in Bangkok and spent much of his early childhood traveling around Southeast Asia. He attended Sewanee: The University of the South on a football scholarship majoring in English Literature. After spending three months as a monk in Thailand, Jackson began working in the hotel industry for 10 years with his most recent posting as Director of Sales & Marketing for Anantara Hotels before joining Asia Desk to manage the IT and Marketing Departments. He currently resides in Atlanta with his wife and two soi dogs (Thai Street Dog Rescues). In his free time, he enjoys cooking, reading and cheering on his hometown Atlanta Falcons.
---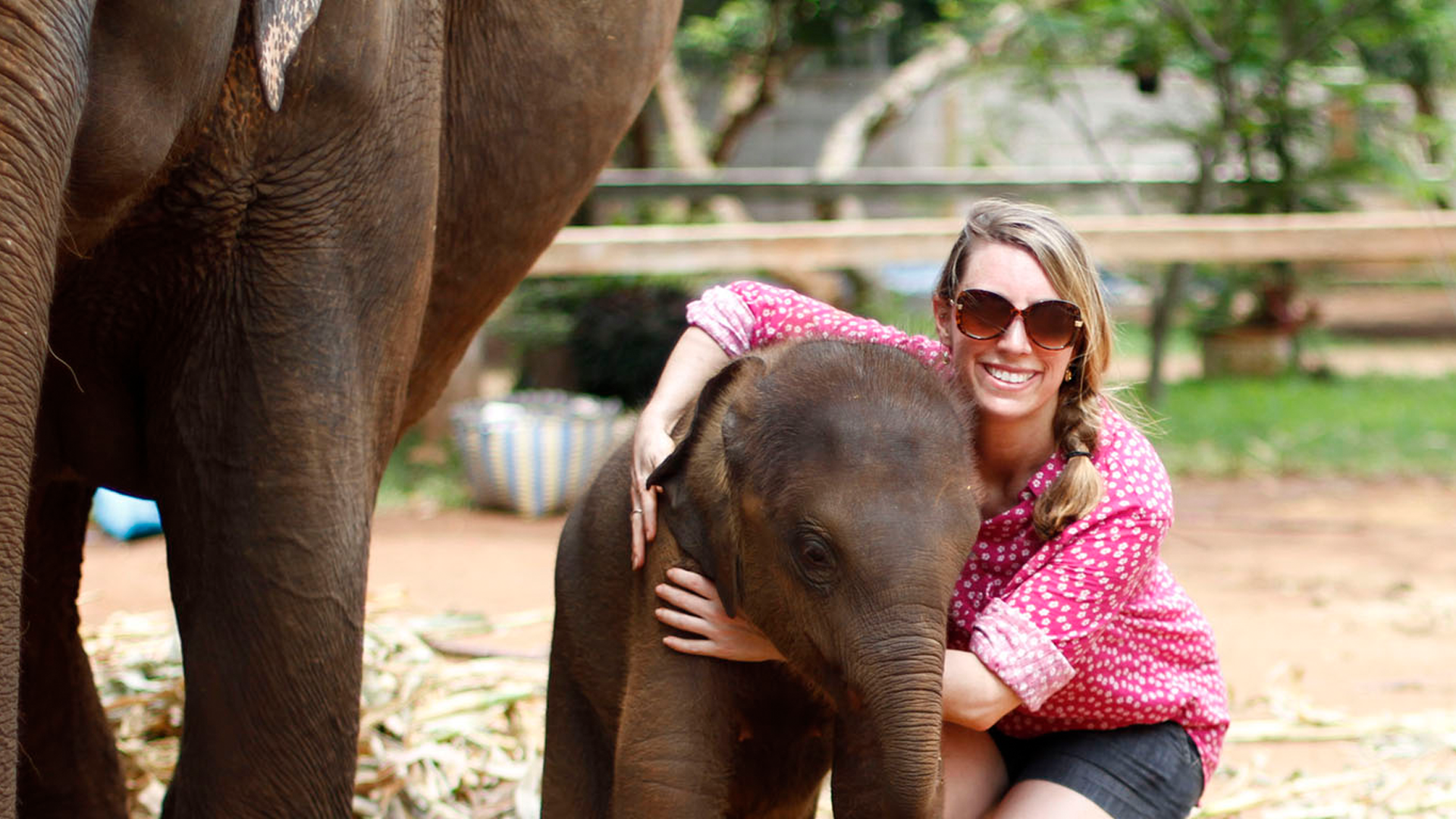 Cristy Kennerly
Director of Operations
Cristy's love for travel began as a child, tagging along on fishing and diving trips to Mexico and the Caribbean with her parents. She graduated from the University of Georgia, later visiting SE Asia in her twenties, impressed by the region's food, history, culture, and tropical architecture. Her favorite spots are Luang Prabang, Siem Reap, Inle Lake, and Bagan. Cristy is involved in many roles at Asia Desk, from writing and design work to corresponding with the field and also working on the client side. From previous endeavors, she holds a leveled security clearance with the U.S. Department of State and is well-versed in the logistics, politics, and visa necessities of travel, which she'll walk you through. In her free time, she enjoys reading, painting, and volunteering with local animal organizations.
---